Yucatan Weddings
The setting for your wedding may be held in the gardens, palapa, bar and restaurant, venues are open-air providing the opportunity to watch the starry nights, listen to the sounds of the wild life and smell the scents of the vegetation.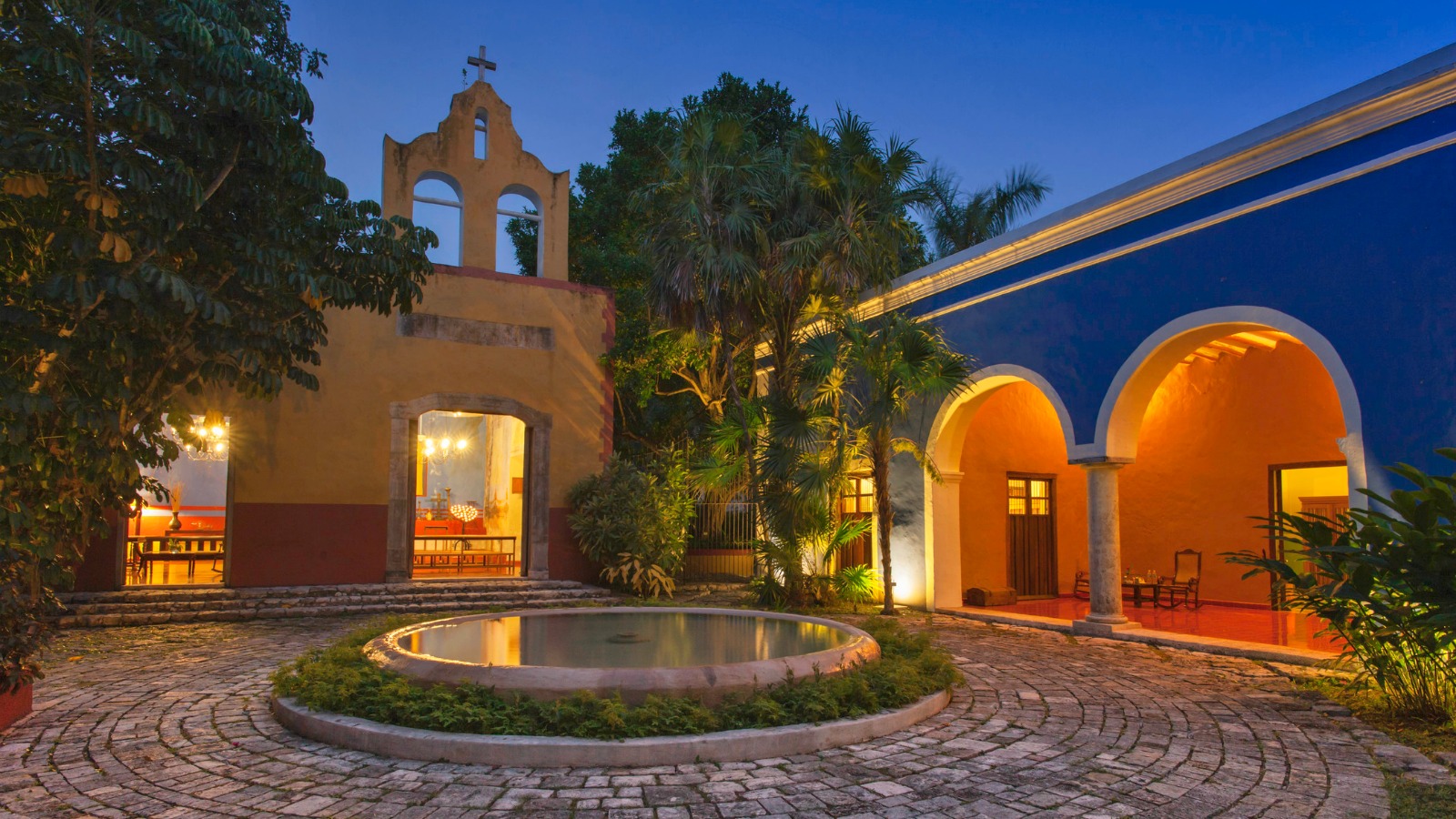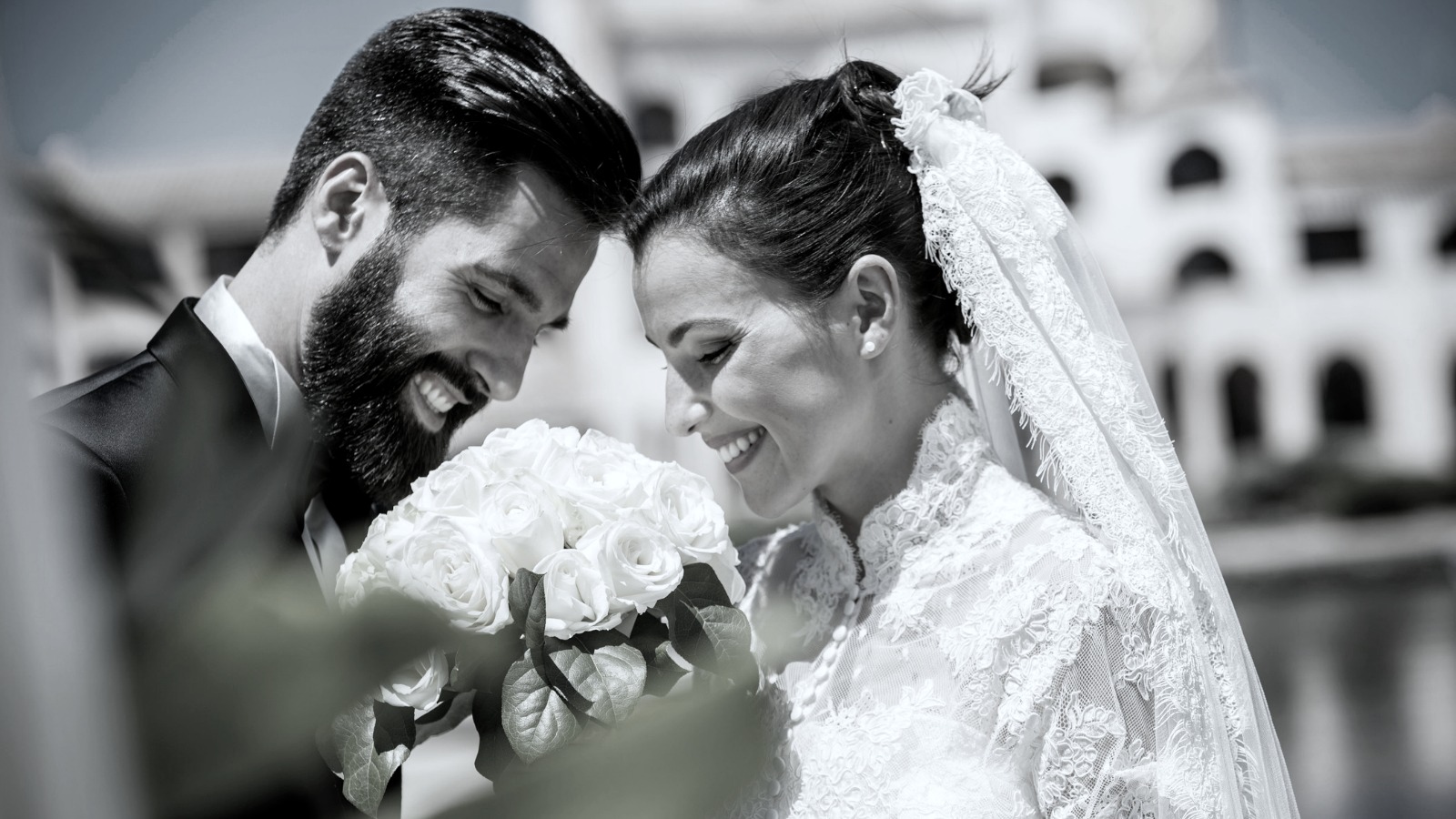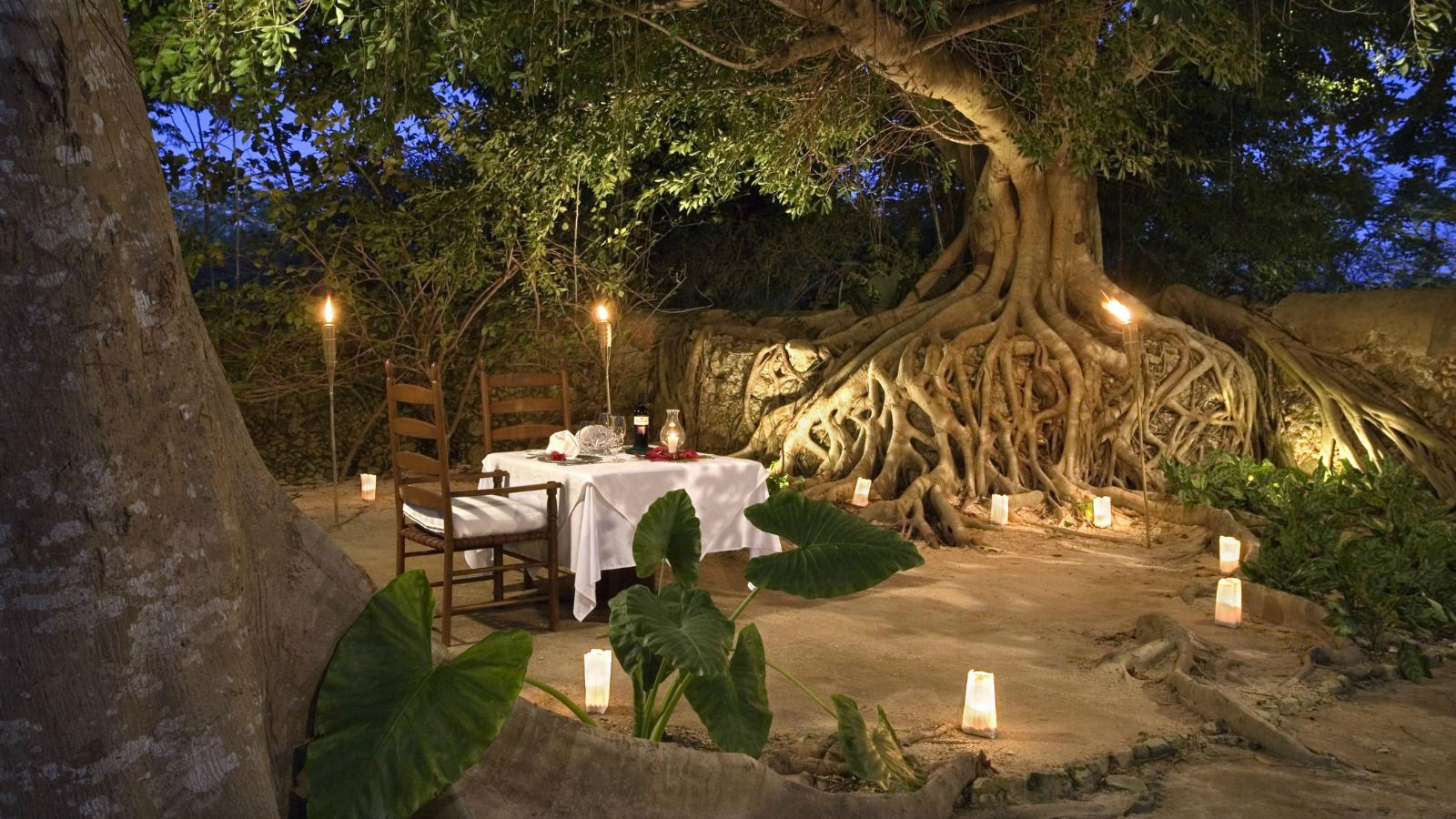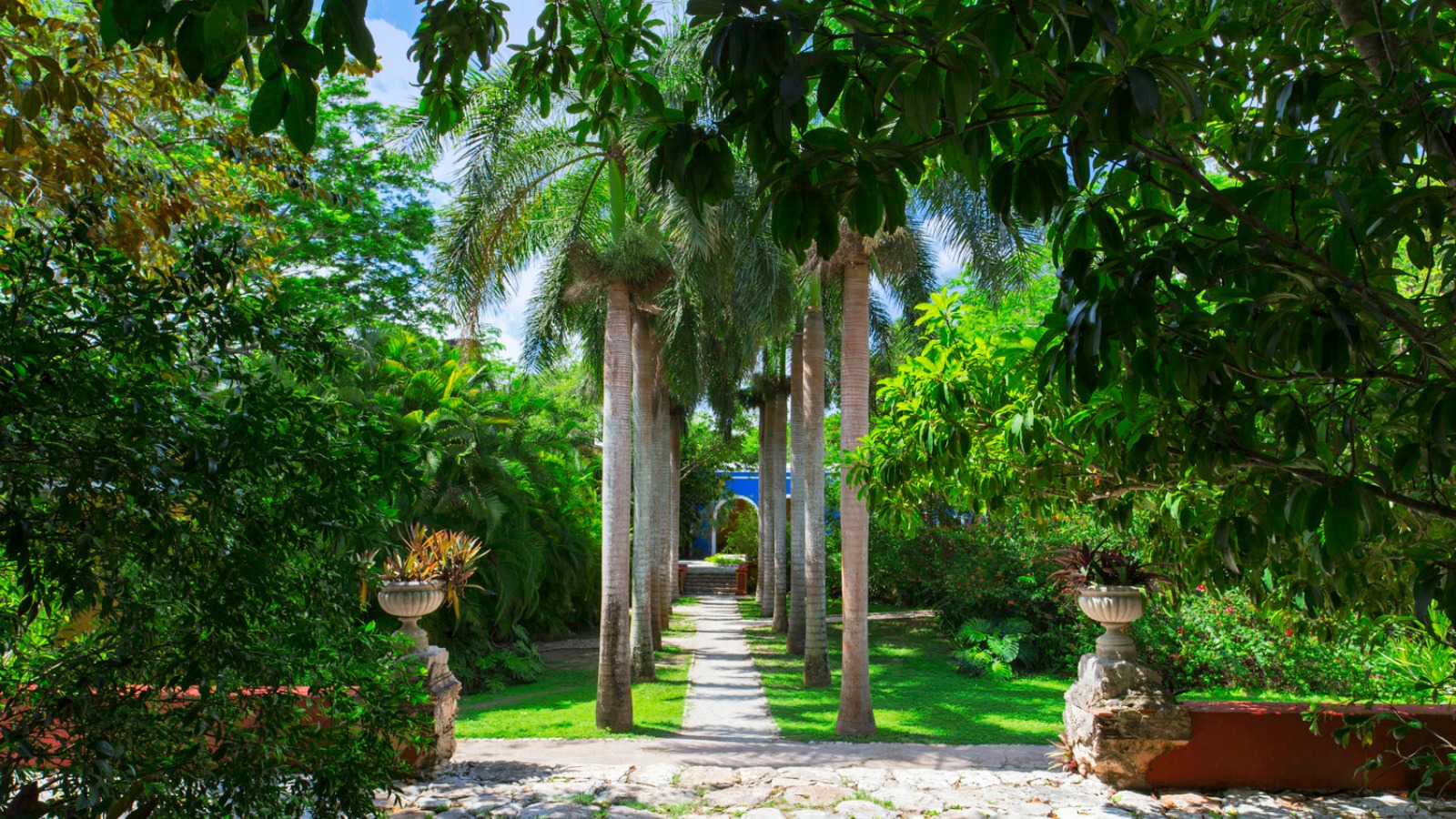 Highlights
Located in Yucatan Peninsula close to Chichen Itza archeological site
On-site restaurants perfect for rehearsal dinners
Outdoor ceremony and reception spaces
Dedicated wedding staff
15 guestrooms
Contact Us
Submit an online form with your details or contact our Wedding Specialists for more information:
Wedding Specialist
Weddings.Haciendas@luxurycollection.com
(011 if you're in the US) 52 999 923 80 89
Hacienda San Jose Wedding
To live a true Mayan wedding, Hacienda San Jose is the perfect place to go. The signature ceremony is celebrated by a Mayan Priest, accompanied by local folkloric ballet and a kids choir singing traditional Mayan songs, garments for both the bride and groom are also offered.
Event Spaces
Outdoor Spaces: fits up to 400 people
Outdoor Spa
Gardens, perfect for a romantic dinner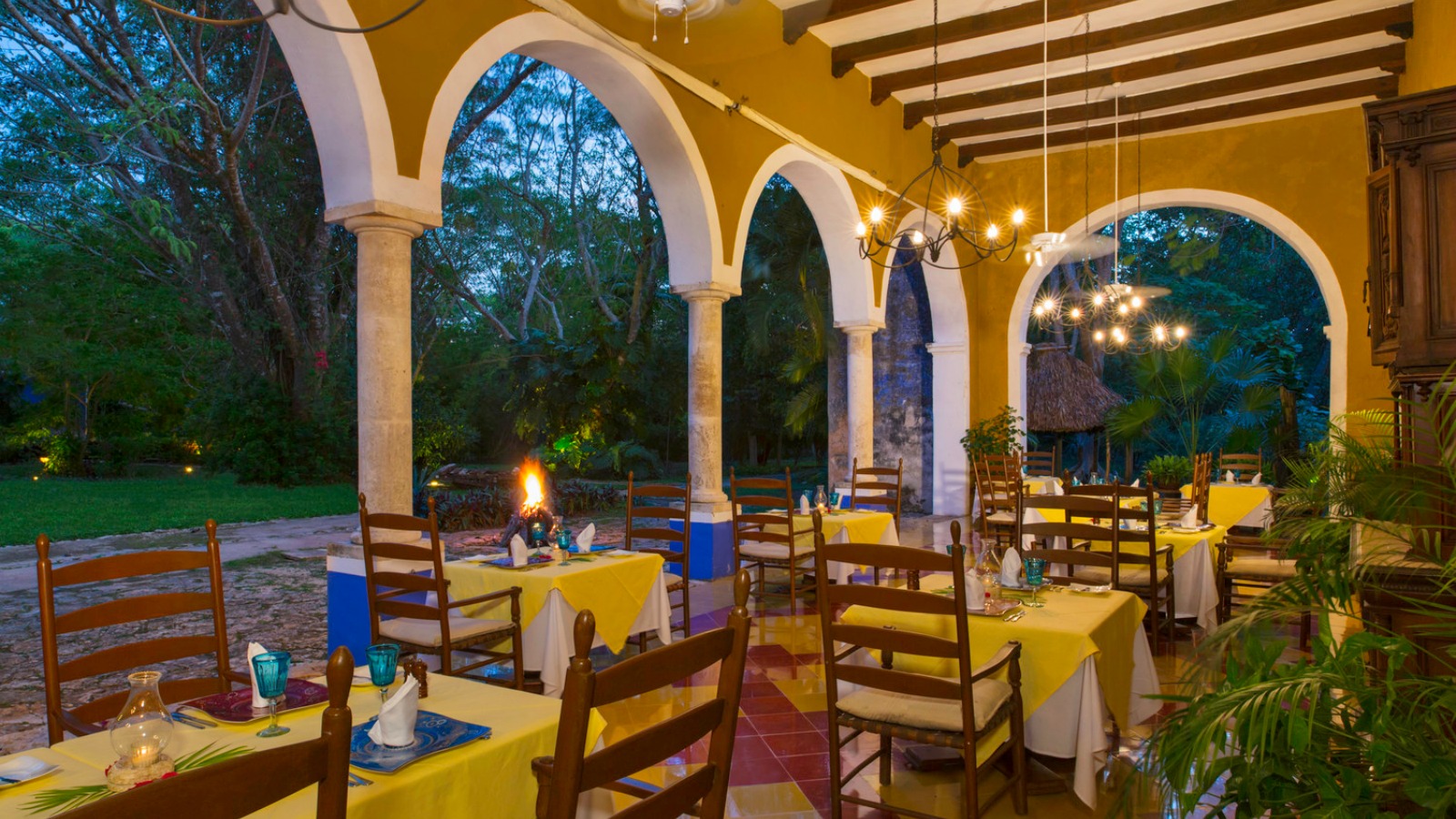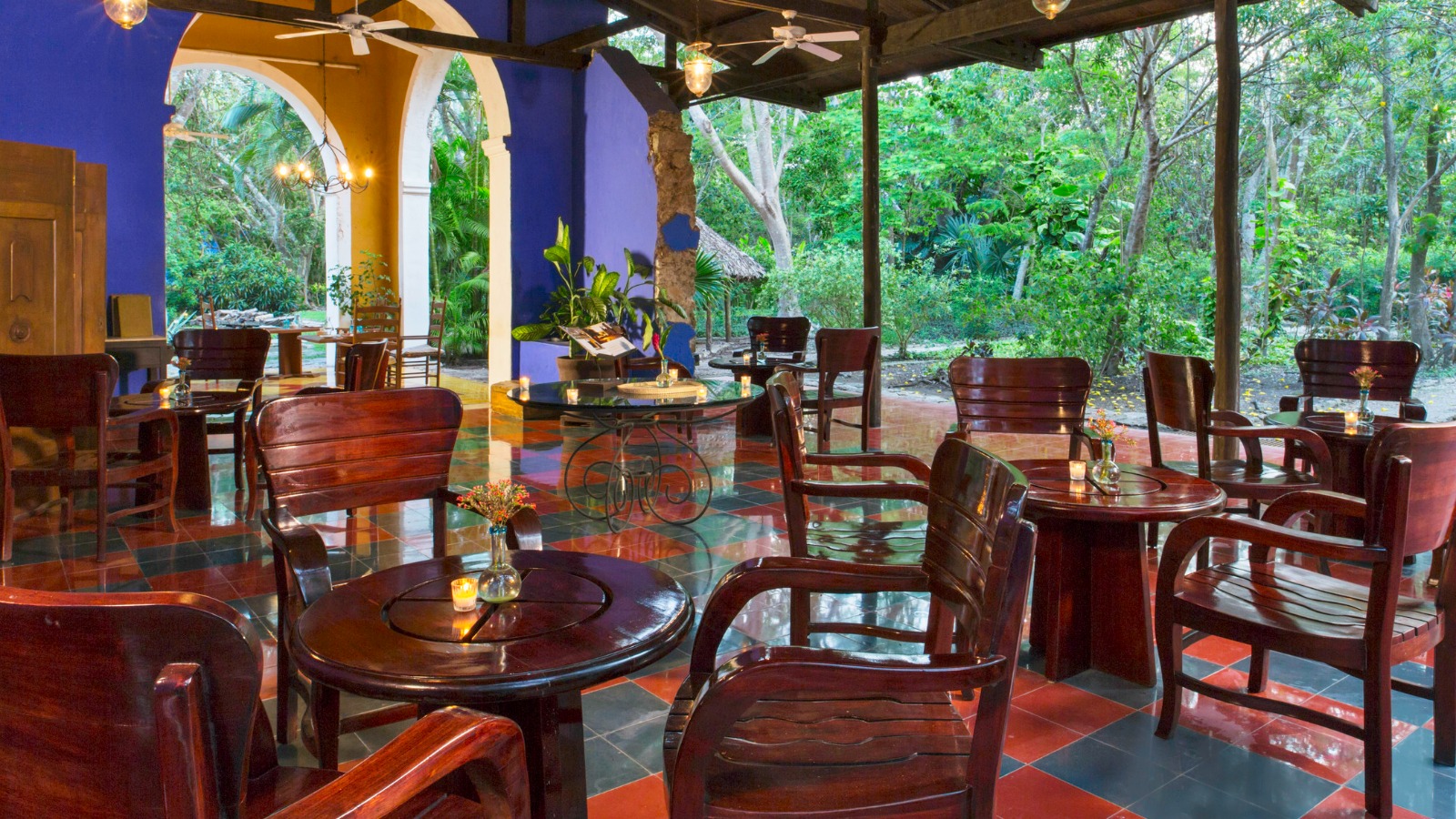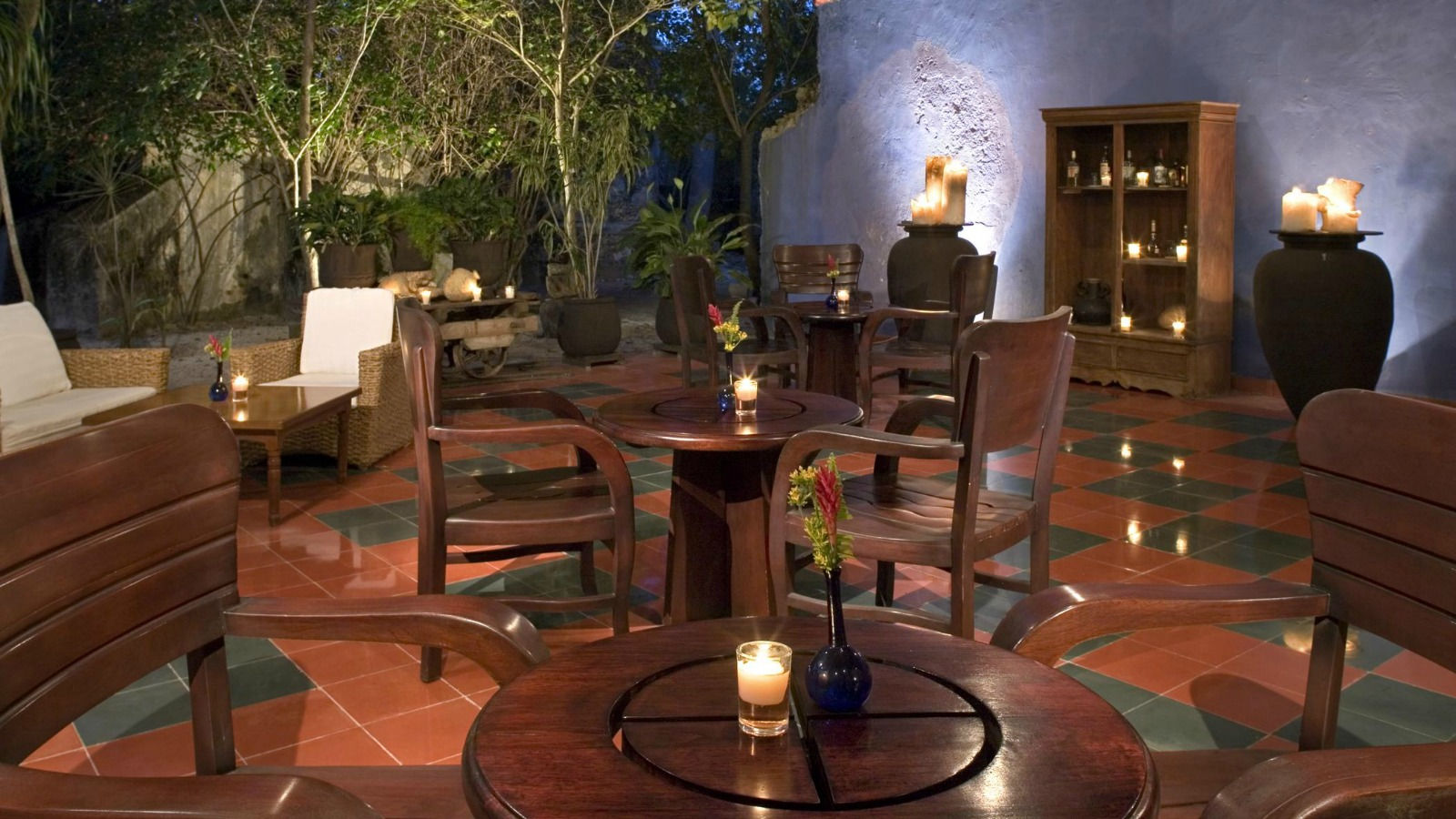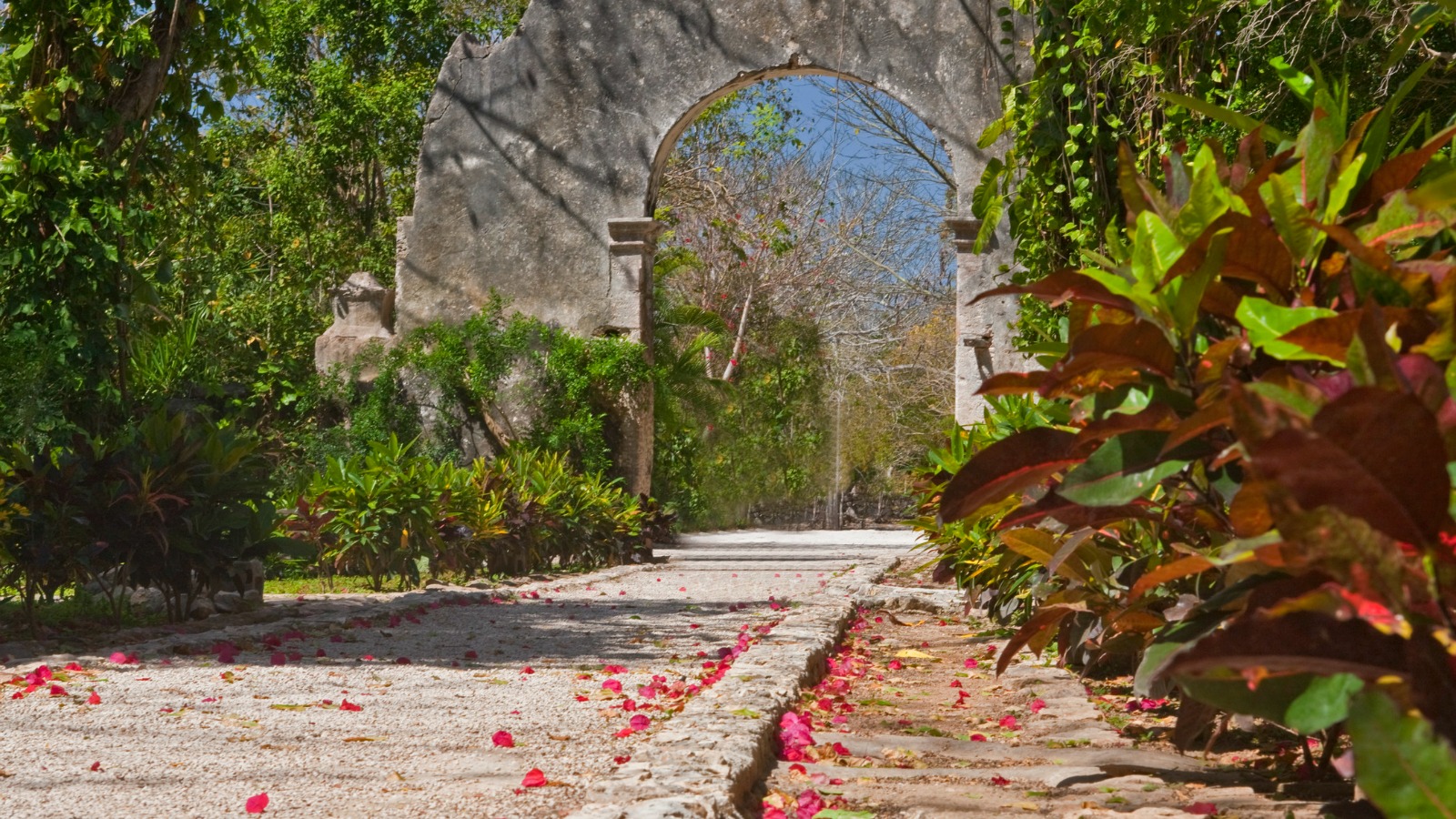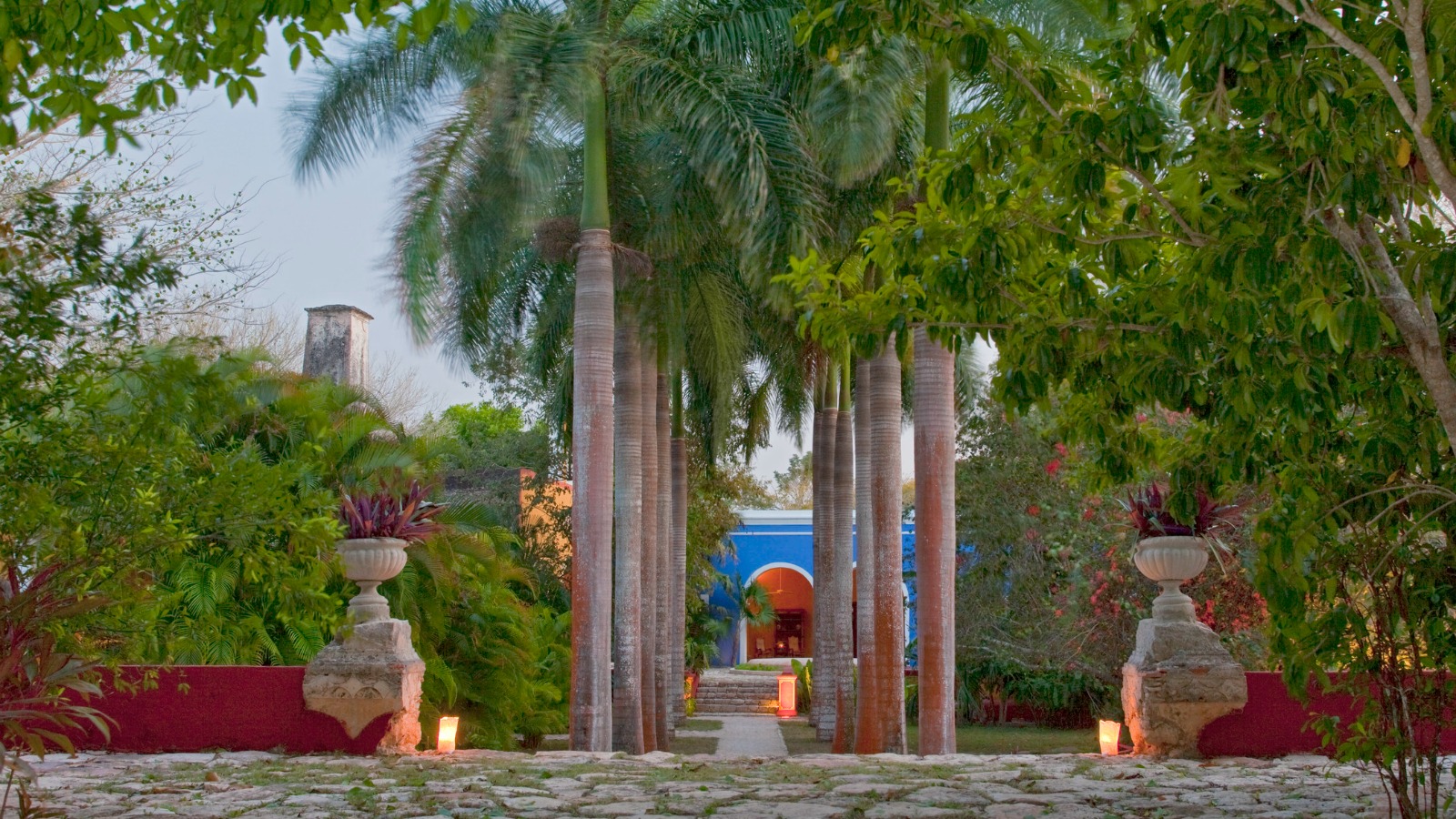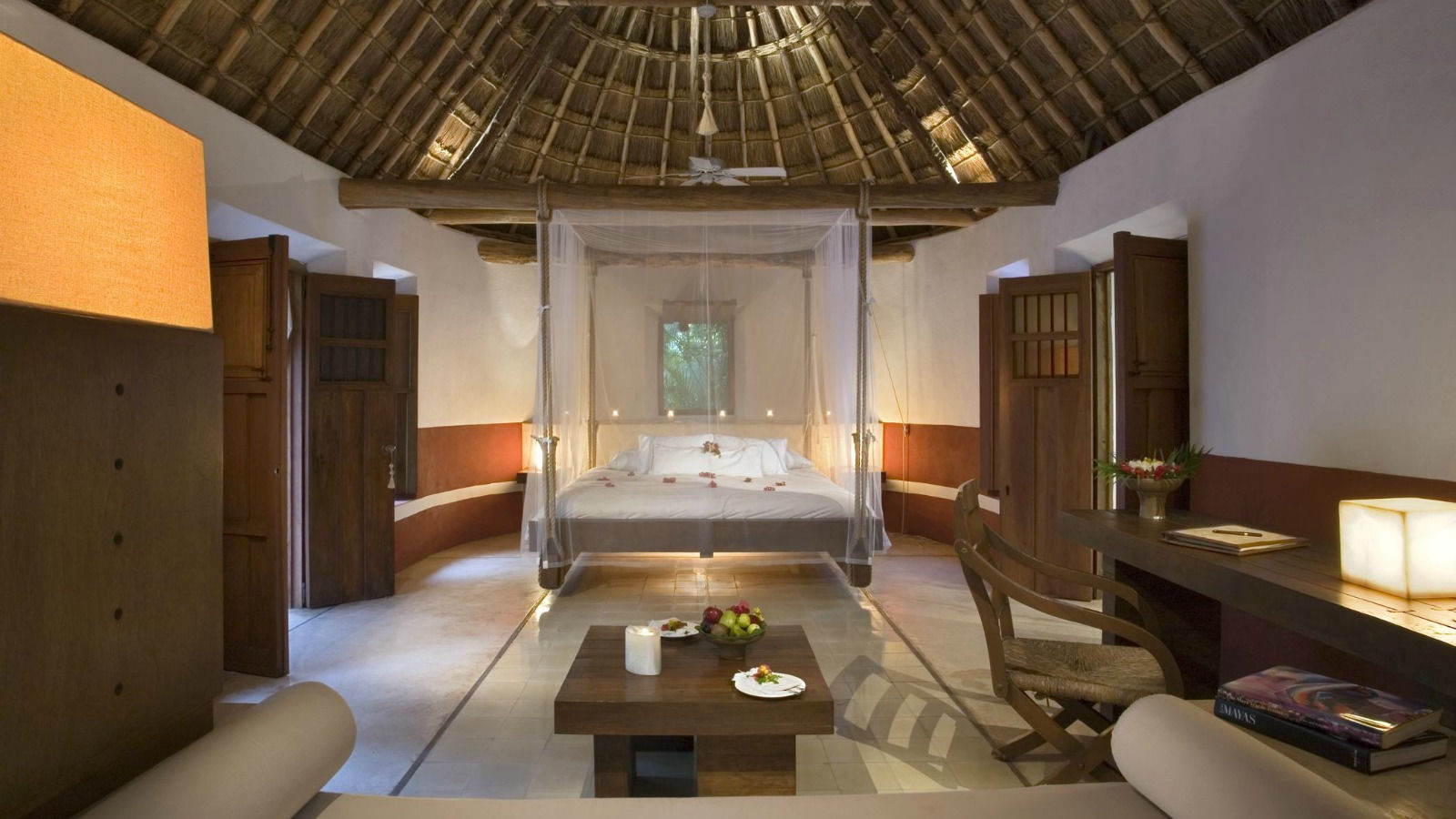 WEDDING ROOMS = FREE NIGHT AWARDS
Host your wedding guests in style with preferred room rates at Starwood hotels and resorts. Plus, you'll earn Triple Starpoints on room nights consumed as part of the contracted wedding room block up to a maximum of 60,000 Starpoints per eligible event agreement.